ARG...Why is blogger acting up again? Just a few weeks ago, the images I uploaded onto my blog mysteriously disappears and now the picture uploading tool bar is missing entirely. Good lord... the things I have to endure when bloggine!
Anyway, I went for a hair cut with Uma yesterday at our fave salon - Hair(plus).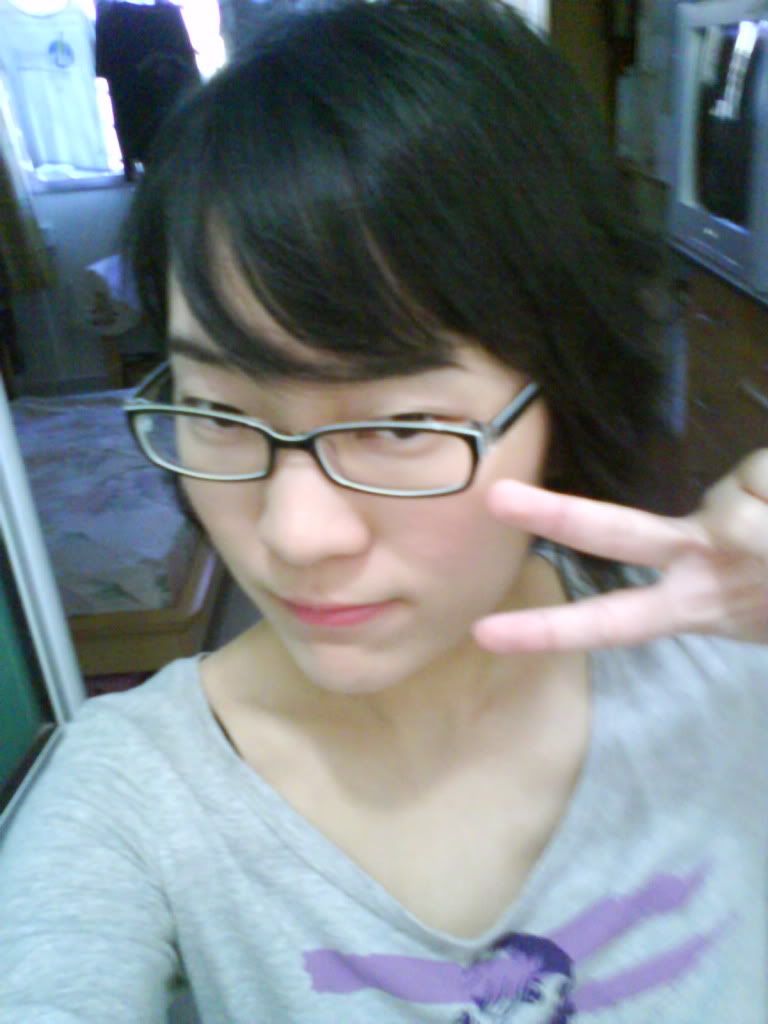 I like my new hair! It's short and bouncy, just the way I like it >< Agnes...you are so amazing at hairstyling... Uma hair cut was pretty cute too! She cut bangs (the first time in years) and it really softened her look giving her a more doll like appearance. Kewl!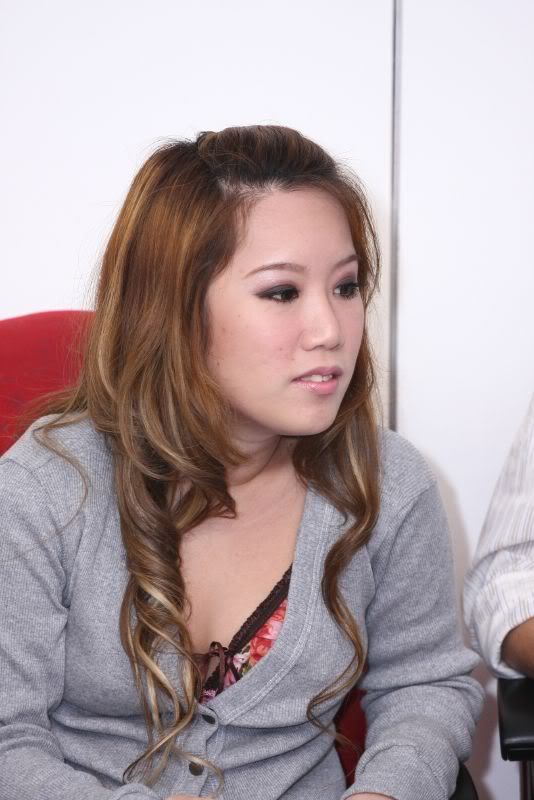 And now for some xiaxue photo-editing. Haha... she always looks so gorgeous in her blog's photos. Makes me wonder why I even bother. Oh well, it was fun!